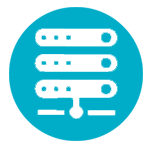 ICT Infrastructure
We monitor and maintain your entire IT infrastructure, from routers and switches, to PCs and servers, including cloud based.​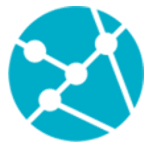 Internet Connectivity
Out network engineers will source, configure, support and maintain your local area network and Internet connectivity​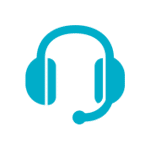 User Support
Your users receive prompt assistance and support from our team, using the latest remote connection solutions.​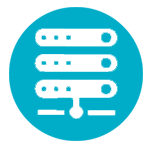 Online Platforms
We are platform agnostic, meaning you get the best support regardless if you want to use Google Workspace, Microsoft's Office365 and other similar platforms.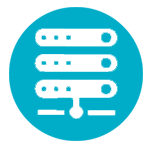 Business Resilience
All our customers are protected against hackers, data loss and other dangers, using advanced business continuity and faster disaster recovery solutions.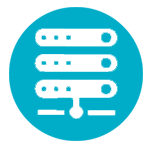 Application Support
We never say "not supported" to anything, from commercial appli-cations to in-house built solutions. They are all part of the overall support solutions we provide.